Mocked up a quick combo of reference using an amazing app I found called Reference Warrior.
You can find it here; https://www.referencewarrior.wilierco.com/
and looks something like this. A quick 10-15 min self guided tour gets you up and running doing what you need in other programs like Kuadro and PureRef. Both are fantastic programs, but I am stubborn and picky so I was pleasantly surprised when I found this amazing program, and it's still in beta.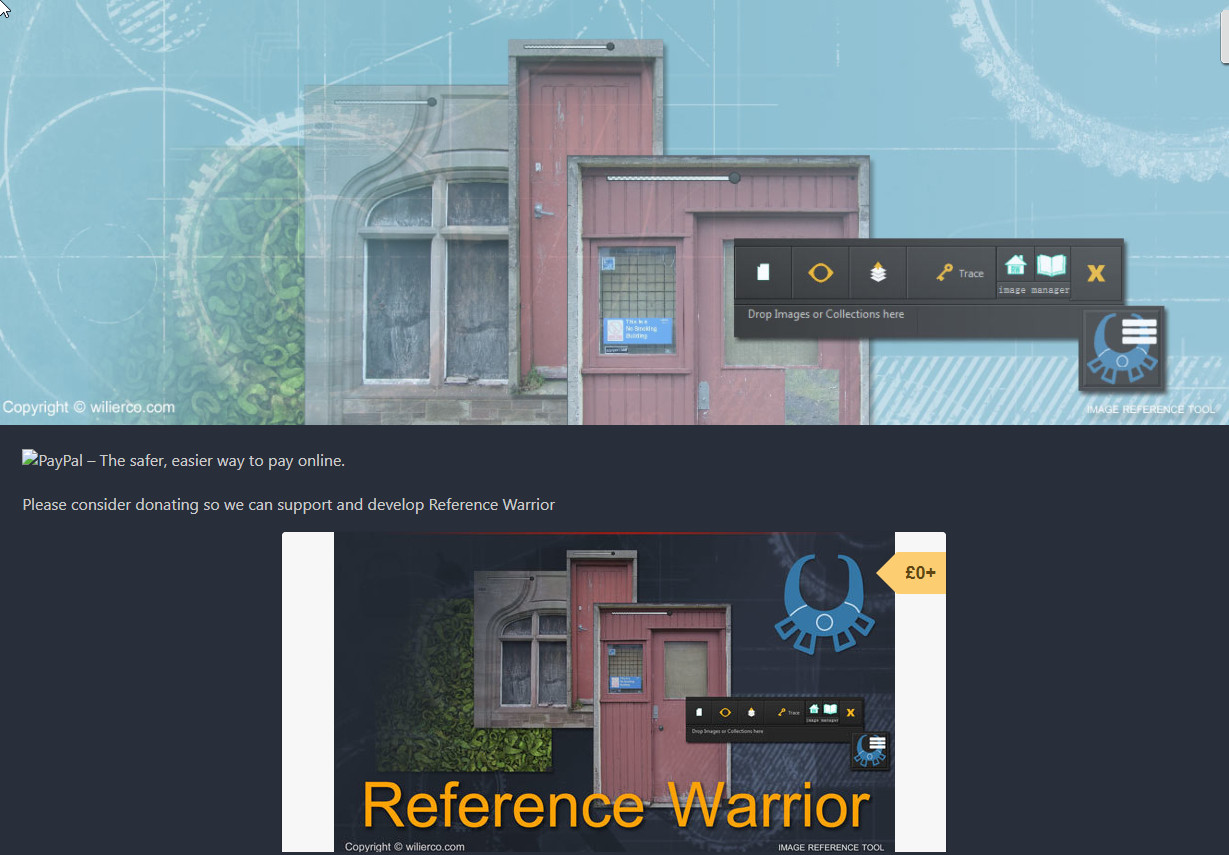 Inspiration Board: Capped using Greenshot (Screencap program; legit, ;) ). Edited in Photoshop. This is the general sculpting detail and material definition and texel density I will be aiming for. Most of these references belong to the talented artists that worked on Dying light with some other various references gathered from pinterest. All rights reserved to the amazing artists, this is none of my work except for the image compilation and explanation of how said programs generally work.